Welcome to Development Solutions Group
We envision and actualize a site's maximum potential for completion and prosperity.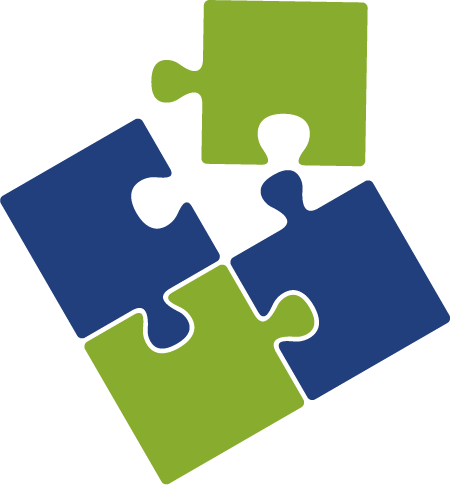 Great Communities Start Here.
From land acquisition and site analysis to rezoning and design development, we manage projects  with the mindset of creating distinctive places where people will enjoy living. Building a great community requires a diverse set of skills and understanding. We put together the pieces, yielding profitable, progressive, efficient community planning, with a focus on quality of life for the benefit the entire region.
"DSG was founded to help communities grow and to provide affordable, quality housing for everyone"
KENT OLSON
Founder & President